Please click the link below to see a list and photos of the spaces available for lease at Bordeaux Shopping Center.
See our listings by clicking here.
Bordeaux Center leases spaces on the strip for retail, goods, services and food venues.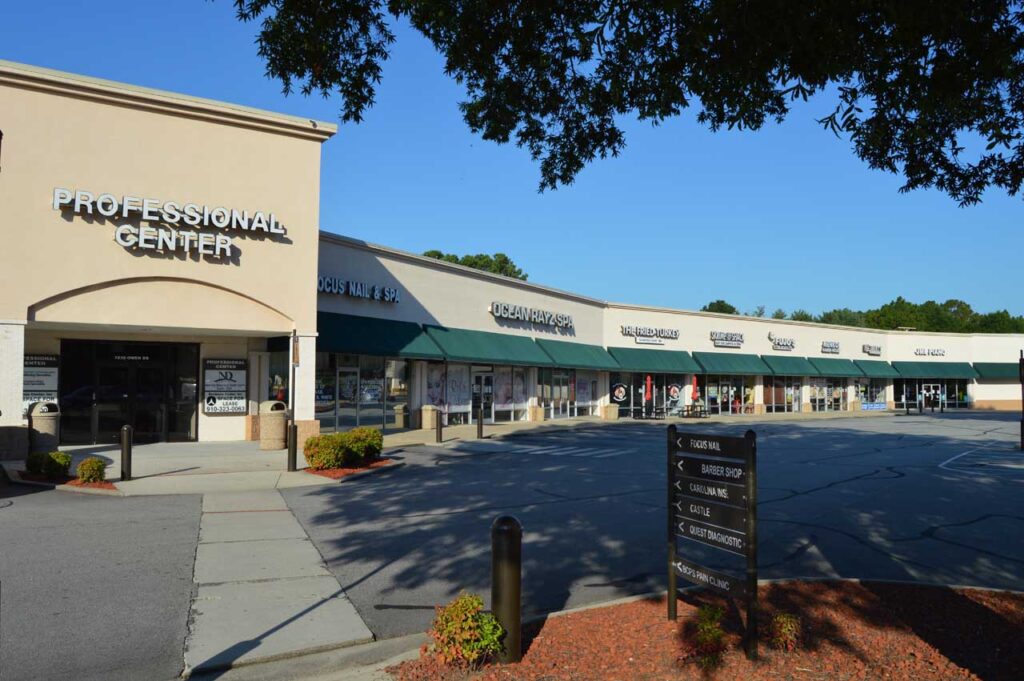 Major Tenant Information
Carlie C's IGA 35,000SF
K&W Cafeteria and Cafe 16,000 SF
Concentra Urgent Care 7,500SF
Rental Rate: $15.00-$24.00/SFlYr
Minimum Divisible 800SF
Frontage Owen Drive, Village Drive, Boone Trail
Center Type Community Strip Center
Anchor Tenants
Carlie C's IGA
K&W Cafeteria and Cafe
Concentra Urgent Care
Parking 900 spaces
Gross Leasable Area 213,163 SF
Total Land Area 19.56 Acres
Year Built 1964
Leased Spaces 48
Zoning C1P
The Professional Center is a multi-level office building accessible from the front and rear parking lots with ample parking in both locations. It is handicap accessible with an elevator, alarm system, security cameras and automatic door locks. Square footage starts at 800 square feet and up.
Located on the lower level of the Professional Center is an office suite with twelve individual offices sharing a common area lobby, reception, and conference room with basic utilities included. Perfect for startup businesses, out of town contractors and one on one therapy services with 9 x 12 and 10 x 14 offices for short or long term leases.
On the upper level we offer a suite of mini executive offices for professionals not needing traditional office space. Short term leases are available.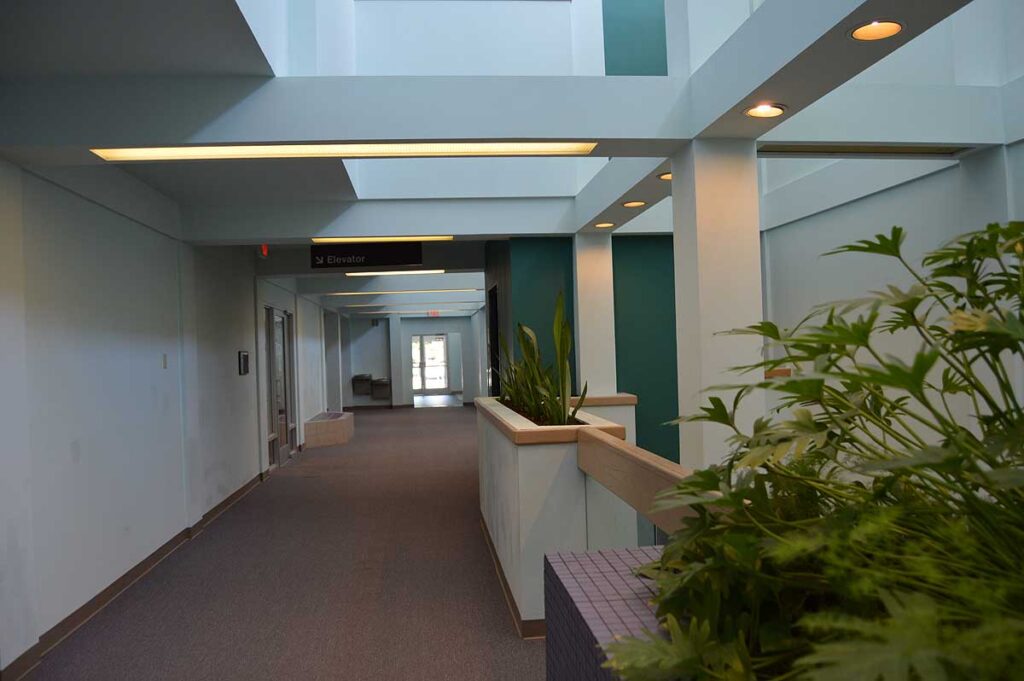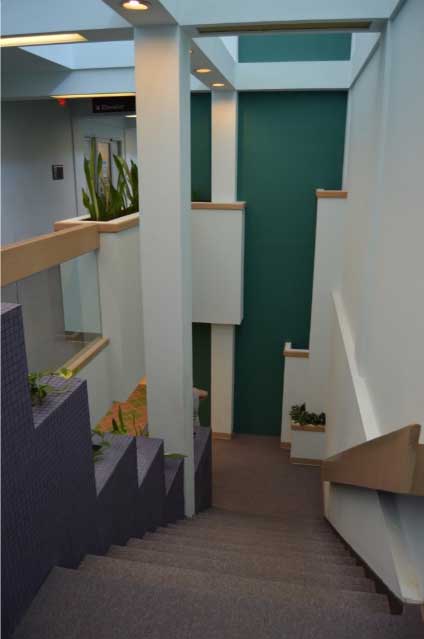 Bordeaux Medical Center located adjacent to Cape Fear Valley Hospital is 40,000 square feet of space ready for build out for Medical and related business and offers spaces for leasing starting at 2200 square feet .
Bordeaux Center leases space "Under the Tower" actual leasable space located under the iconic Eiffel Tower and green roof at the intersection of Owen and Village Drives. The space is ideal for Dance, Yoga, and Gym usage as well as office space. Square footage begins at 3000 square feet.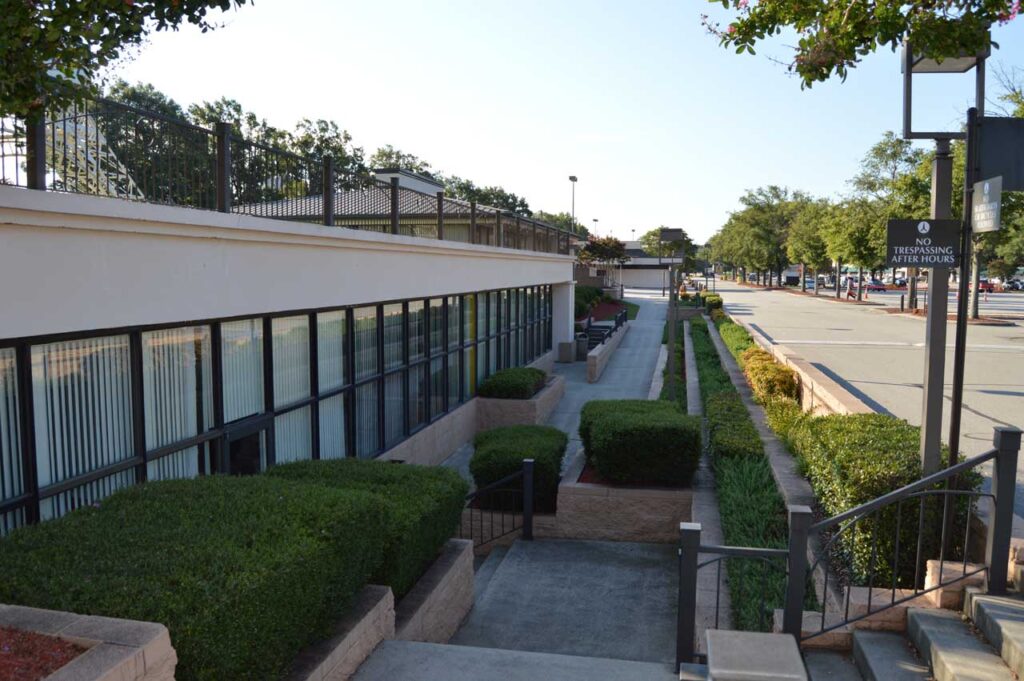 Four standalone buildings are at the Bordeaux Shopping Center, three located on Owen Drive and one on Village Drive. They are multi-purpose leased spaces and the square footage of these buildings range from 1780 square feet to 7500 square feet.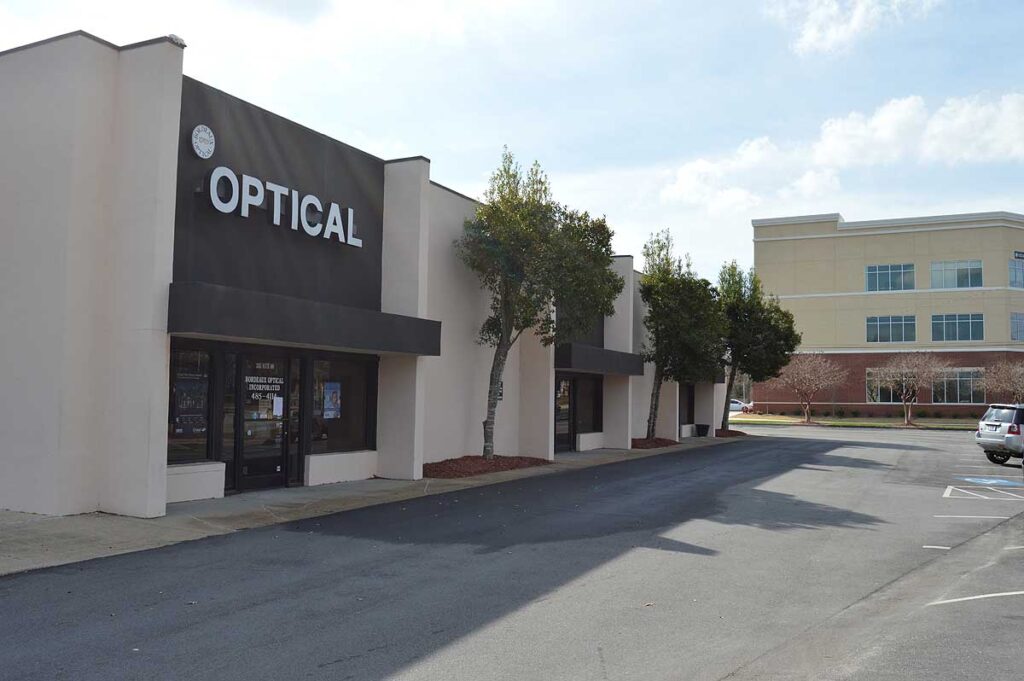 Bordeaux offers flexible in house leasing to meet a variety of needs, and on site management. Bordeaux Center does not add on Common Area Maintenance fees to the leases.
Thank you for visiting us and if you are interested in finding out more details about a particular location, please contact us. We would be happy to give you a tour and sit down with you to discuss the opportunities available at Bordeaux Shopping Center.
Jean Bolton
Property Manger
bordeauxcenterinc@gmail.com
910-323-0063